Our Company® Story
EHW has been operating since 1992 in the meat processing sector and salami and ham production. During these years it has been affirmed as the largest and most important producer in the Albanian market.
The basis of EHW's success lies in the choice of processed meat, a part of which is provided by local farmers and the rest from well-known meat industry companies in Europe, from countries such as Italy, Germany and Hungary.
This meat is then selected to be part of carefully prepared recipes by famous specialists of sausage and bacon production, using the best ingredients and natural herbs and spices from the European market. The range of products includes salami and ham made with pork, veal or chicken.
Another important element in EHW's incomparable success is the use of advanced technologies, which have been a paramount part of the company since it's inception, and have been updated over time to the present day.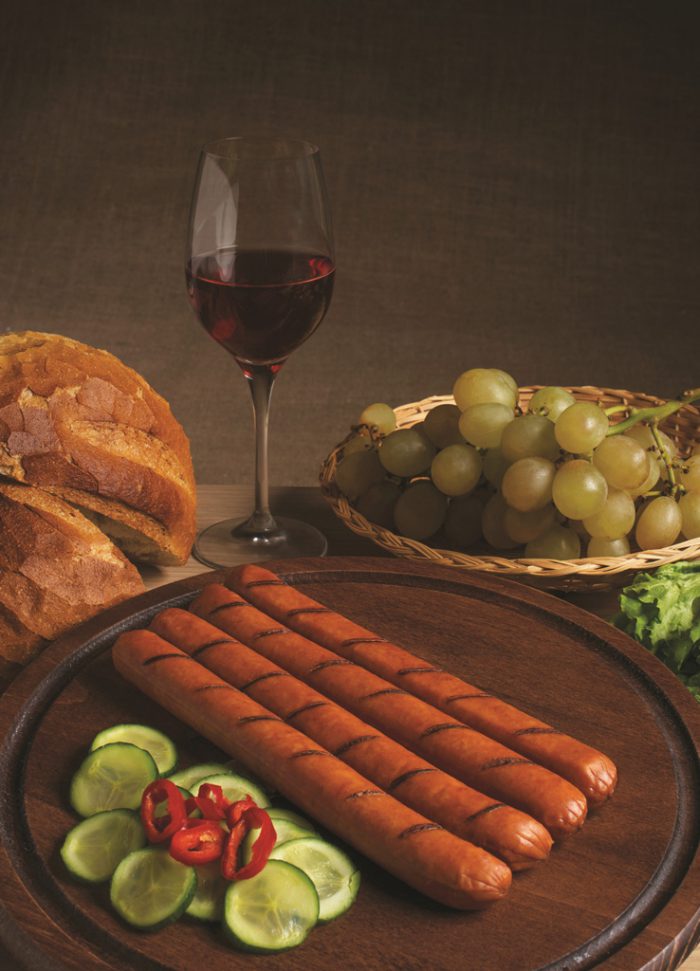 To ensure that the final product meets all safety elements according to European standards, strict controls over factory hygiene, the raw material and the nutritional values of the products are performed daily.
In 2003, EHW was certified by the prestigious Italian Certiquality Institute with ISO 9001: 2000 and HACCP.
So today, the company offers around 70 types of salami, sausages and hams, delicious and healthy, which are distributed fresh every day to the firm's own stores and to the commercial network spread all over the country.