Chicken Ham
Low in fat and calories, made only from the white parts of the chicken breast. Characterised by a uniform and smooth texture and an incredibly delicate taste.
Method of Preparing and Serving
Cold, thinly sliced.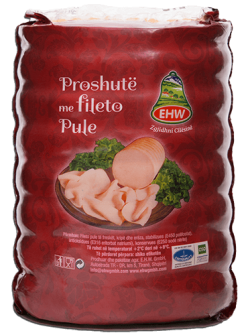 CHICKEN HAM
Product images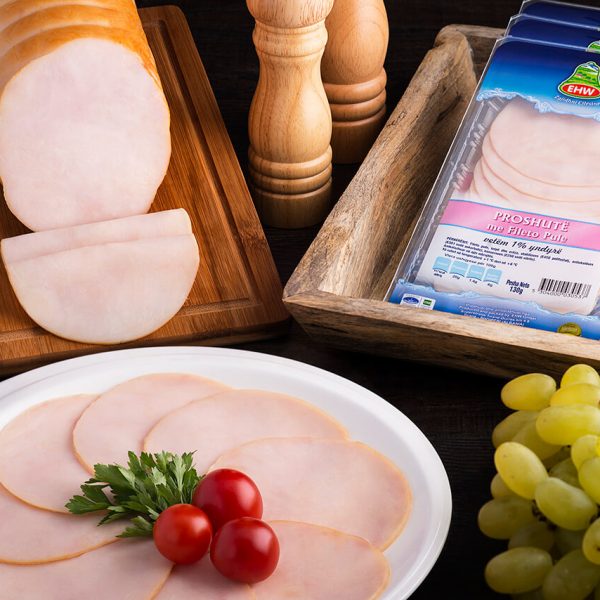 Parings
Served as a delicate antipasti, or accompanied by a piece of bread and salad to make a light dish.
Ingredients
White chicken breast, natural salt and spices, stabilizers, antioxidants, preservatives.