Premium Baked Ham
Prepared by carefully selecting the best part of the pork thigh. Its extremely delicate flavor is the result of a perfect balance between lean and fat parts.
Method of Preparing and Serving
Cold, thinly sliced.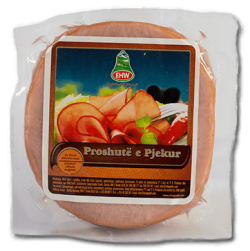 PREMIUM BAKED HAM
Product images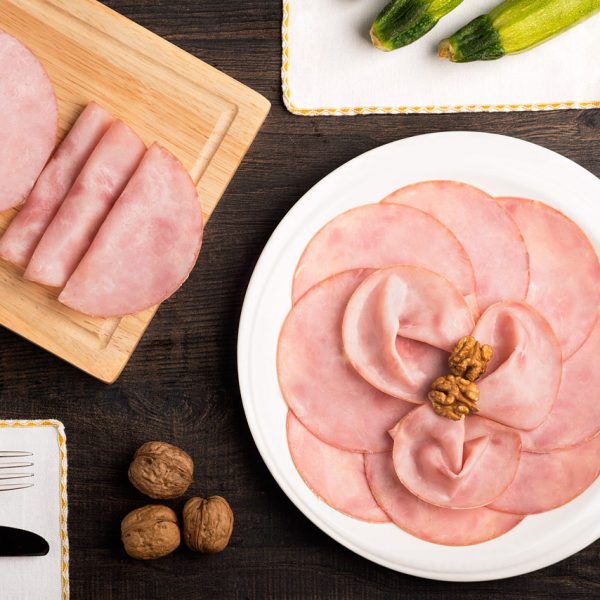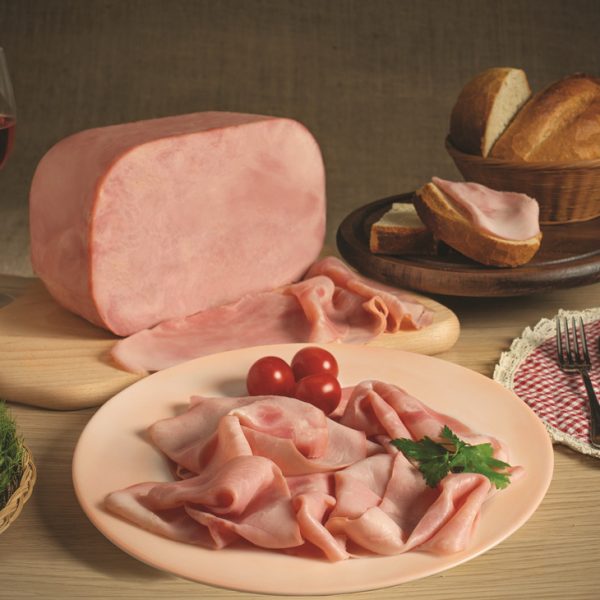 Parings
Add chopped to Fettuccine Alfredo and Peas with a Dry Moscato. Use thinly sliced to make a first class antipasti dish.
Ingredients
Selected pork, natural salt and spices stabilizer, antioxidants, preservatives.