Smoked Pork Thigh Ham
It is made by carefully selected pork parts with an added smoke aroma.
Method of Preparing and Serving
Cold, thinly sliced.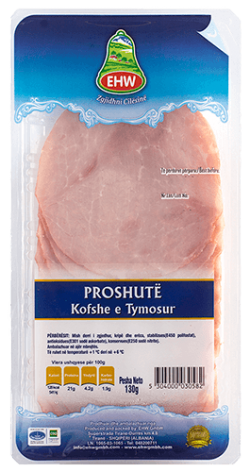 SMOKED PORK THIGH HAM
Product images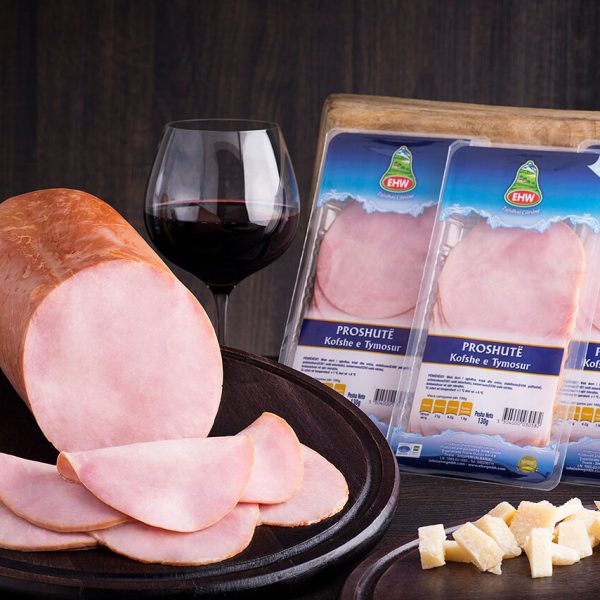 Parings
Add chopped to peas and panna to make a fragrant and delicious pasta sauce. Serve as a light antipasti accompanied by red wine.
Ingredients
Selected Pork, natural salt and spices stabilizer, antioxidants, preservatives.