Hungarian Crudo
This traditional Hungarian recipe (introduced in Italy during the Austro-Hungarian domination) offers an extra-fine minced salami. Its delicate flavour is enhanced by a smokey hint.
Method of preparing and serving
Cold, thinly sliced.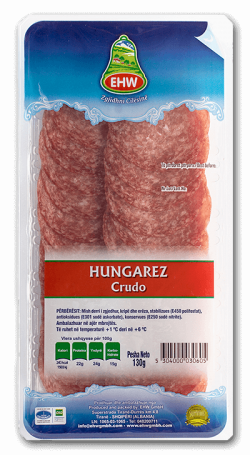 HUNGARIAN CRUDO
Product images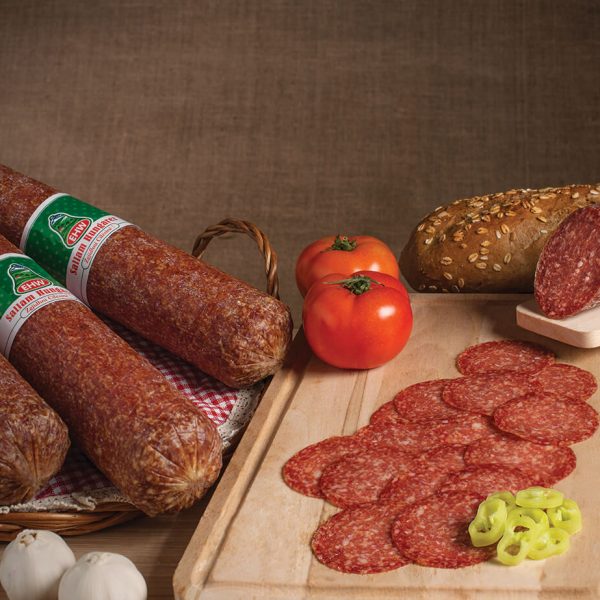 Parings
Wine and yellow cheeses.
WINE

YELLOW CHEESE
Ingredients
Selected Pork, natural salt and spices stabilizer, antioxidants, preservatives.