Salamini
These ready-to-eat, bite-sized salami are perfect for snacking, travel or a quick and easy addition to any platter. No need to peel, simply open the package and enjoy.The fun and tasty way to eat salami.
Method of Preparing and Serving
Ready-to-eat.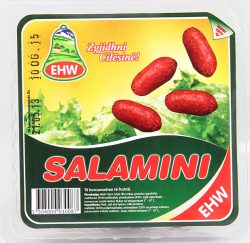 SALAMINI
Product images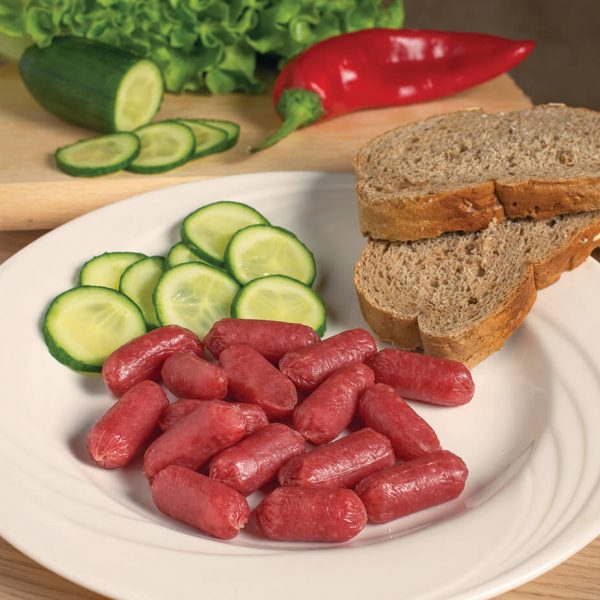 Parings
Cheese and olives.
CHEESE

OLIVES
Ingredients
Selected Pork, natural salt and spices stabilizer, antioxidants, preservatives.