Milano Crudo
This very finely ground salami belongs to the Milan tradition. Made with pure pork, Its' dry-cured. Slices, are compact and marked by a sweet and delicate flavour, enhanced by harmoniously blended spices.
Method of Preparing and Serving
Cold, thinly sliced.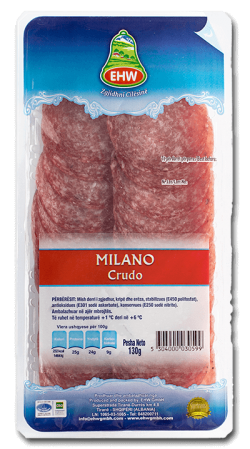 MILANO CRUDO
Product images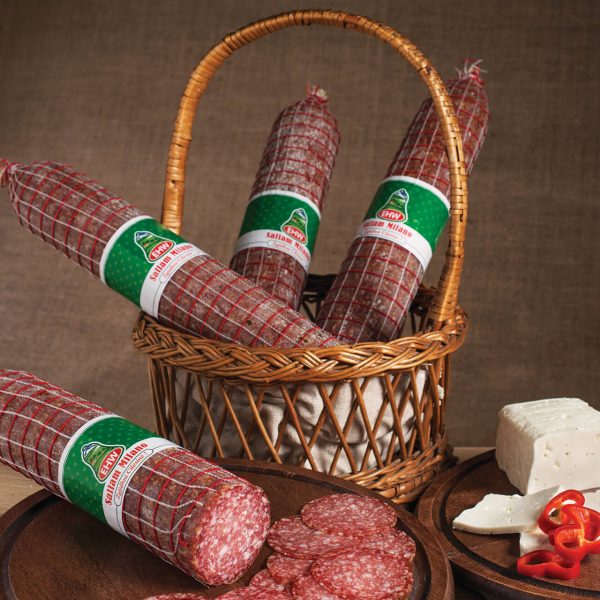 Parings
Forms a nice antipasto accompanied by Havarti cheese, fresh pears, Barbaresco or Barolo wine.
Ingredients
Selected Pork, natural salt and spices stabilizer, antioxidants, preservatives.